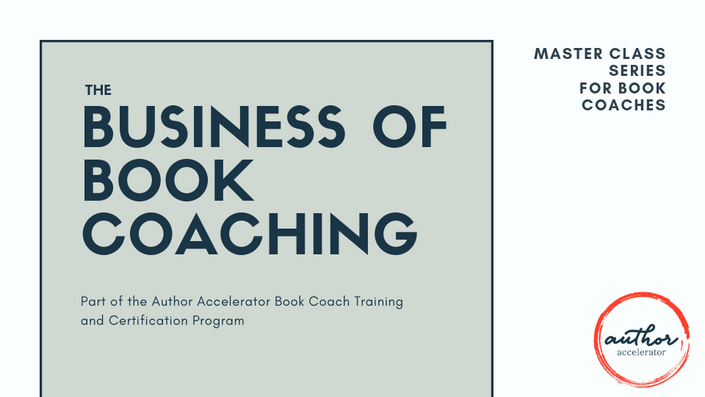 Master Class: The Business of Book Coaching
Read Books All Day and Get Paid For It
Is it your dream to open your own book-coaching business? Are you looking for a way to optimize your existing business? Being an entrepreneur requires a vastly different skill set than being a book coach, but we've got you covered! Author Accelerator co-founder and multiple 6-figure book coach Jennie Nash harnesses all of her business experience and know-how into this robust course. Learn the steps you need to take to open and run your own successful book-coaching business, including tips on contracts, payment processing, marketing, and more.
Course Curriculum
Disclaimer and Terms of Use
Available in days
days after you enroll
Welcome!
Available in days
days after you enroll
Part 1: Becoming a Book Coach
Available in days
days after you enroll
Note: This master class is not part of the Certification Program and there are no prerequisites to enrolling in it. You may take it at any stage of your book-coaching journey to optimize your business. Certification cannot be earned through this master class.
Your Instructors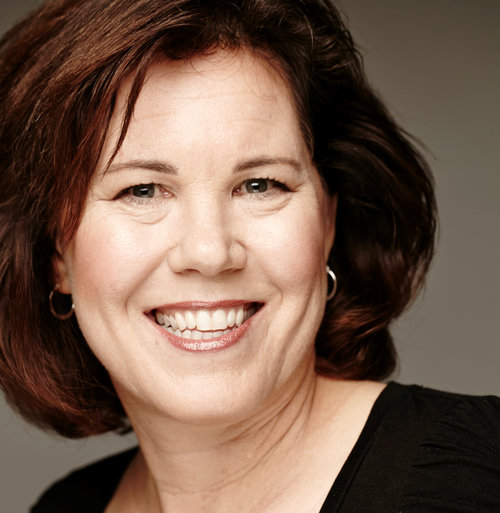 Jennie Nash started Author Accelerator because she believes that one-on-one coaching is the best way to help writers bring their books to life. She's seen it work again and again for writers at every stage of the writing process and at every stage of their writing careers.
Her book coaching quickly turned into a multiple 6-figure business, because as the publishing industry sped up and flattened out, writers became hungry for sustained, professional, and strategic support. When they get it, they fly.
"I love being a book coach. Every day, I get to work with writers to help them bring their ideas to life. I work with a wide range of wildly talented people on a wide range of incredible topics, and my days are filled with work that is challenging and satisfying. I work with many of my clients for many years, through many books, and they have become my tribe."
— Jennie Nash
---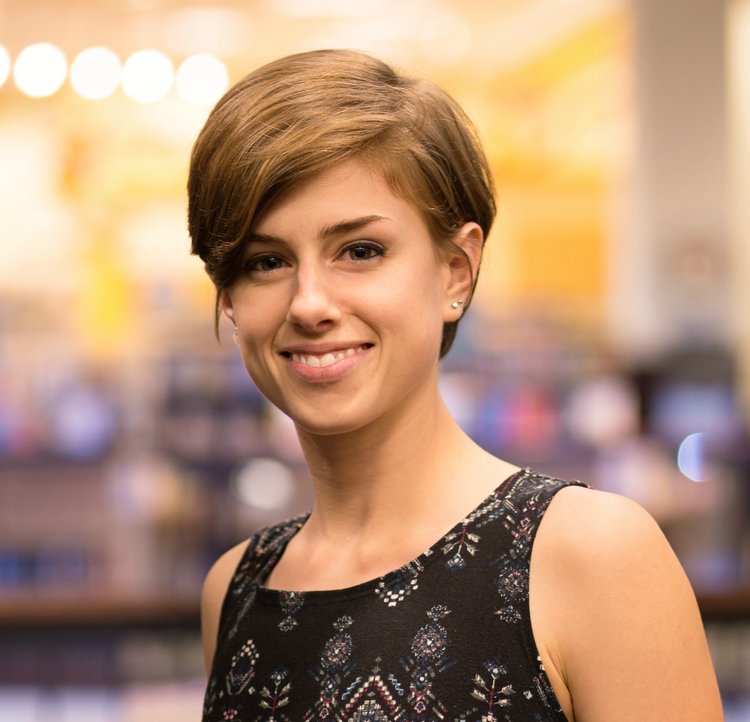 Laura Franzini, vice president, business development, has trained under Jennie since Author Accelerator's beginning, working with writers to bring their stories to life on the page and cultivating each coaching relationship. She currently oversees Author Accelerator's Book Coach Training and Certification Program, guiding aspiring book coaches in Jennie's proven, personalized strategies for working with writers and building a business. She has a background in journalism and marketing communications.
"My favorite part of my job is seeing the relationship develop between writers and coaches. Not only are we helping writers pursue their dreams, we are actively engaging in their creative process, we are guiding them, and we are collaborating with them to bring their words to life. I find just as much fulfillment and satisfaction in the experience as the writers we work with."
— Laura Franzini

"Author Accelerator has created a phenomenal program for training book coaches."
- Kathryn Dodson, Author Accelerator certified book coach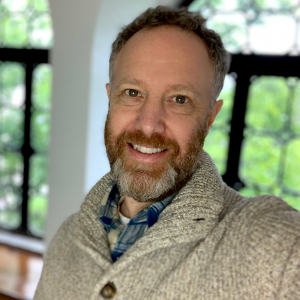 "...Honestly, I'm shocked at the level of details she shares in here on the process of book coaching, marketing, pricing, packaging services and so much more. What's more, she doesn't present it as one-size fits all, but instead allows the reader to personalize her advice in a Choose Your Own Adventure manner. It took me years and thousands of hours in conversation to learn from her total editorial and business genius. ..."
- Dan Blank, We Grow Media