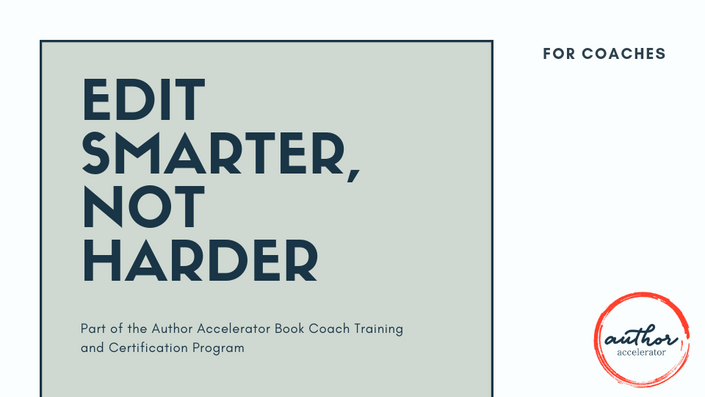 Edit Smarter, Not Harder
Revolutionize How You Edit with Insights from the Hierarchy of Editorial Concerns
Editors and book coaches: How do you decide where to focus your feedback when looking at a writer's pages? Do you find yourself spending hours and hours on a short submission, commenting on every little (and big) thing you see? Are you worried that your feedback might overwhelm the writer? Do you wonder whether the kind of feedback you're giving is even helpful for the writer? Do you question whether this work is worth your time and energy?

Join Jennie Nash and Laura Franzini as they teach you how to edit smarter, not harder. Using the Hierarchy of Editorial Concerns and the SLICE Method, you will learn how to edit quickly and effectively, revolutionizing your business. You will learn how to evaluate what feedback the writer needs most, and how to communicate it in a way that speaks to them – and doesn't waste your time.
Your Instructor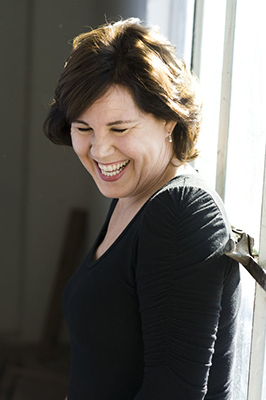 Jennie Nash is the founder and CEO of Author Accelerator, a book coaching service that offers the sustained editorial support writers need to write books worth reading. For twelve years, writers serious about reaching readers have trusted Jennie to coach their projects from inspiration to publication. Her clients have landed top New York agents, national book awards, and deals with houses such as Scribner, Simon & Schuster, and Hachette. Jennie is the author of 8 books in 3 genres. She taught for 13 years in the UCLA Extension Writer's Program, is an instructor at CreativeLive.comand speaks on podcasts and at writing conferences all over the country. You can learn more about Jennie at www.jennienash.com and www.authoraccelerator.com.
Frequently Asked Questions
What if I am unhappy with the class? Do you offer refunds?
Due to the length of this class (one day), no refunds will be given.
Did you know that we are offering two other one-day courses?
If you buy all three one-day courses, you will save $25!