Ready to Tackle a Full Manuscript Revision?
We have a method for that.
Revising doesn't have to be overwhelming, scary, or nerve-racking...it's where the GOOD stuff happens.
Utilizing Jennie Nash's step-by-step revision project plan, you will practice your self-editing skills on one chapter of your novel so you can feel confident about moving forward with the whole thing. You'll begin by considering a book you didn't love and cultivating the revision mindset. After watching Jennie's 90-minute video lesson on her revision process, you'll go through deep dive lessons on the one-page book summary, the two-tier outline, the chapter audit, and the manuscript audit. Worksheets with specific revision tools such as the Stoplight Strategy help you create an actionable plan, and can be reused for future manuscripts. You'll also find three hours of bonus videos including Jennie's Four Perspectives Theory of Revising presentation, and two "behind the scenes" interviews with writers who have taken this course. How to Revise a Novel is self-paced and can be taken anytime.
Course Curriculum
Welcome to How to Revise a Novel
Available in days
days after you enroll
Prepare for the Course
Available in days
days after you enroll
Bonus Videos
Available in days
days after you enroll
What Our Students Have To Say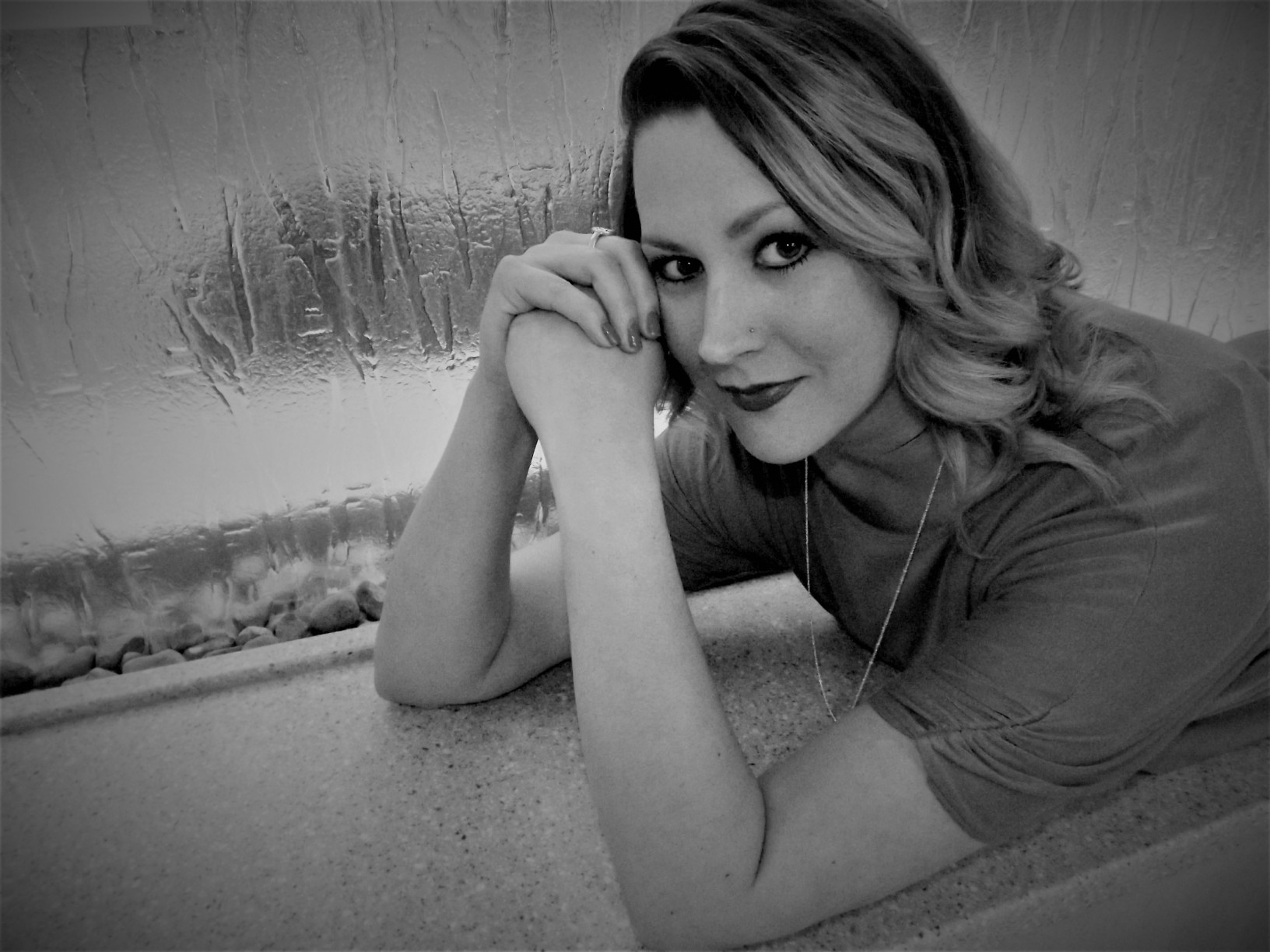 "First of all, do it! Because everything is scary. I mean at some point, everything is scary. But, it's so worth it."
- K.C. Karr, author and Author Accelerator member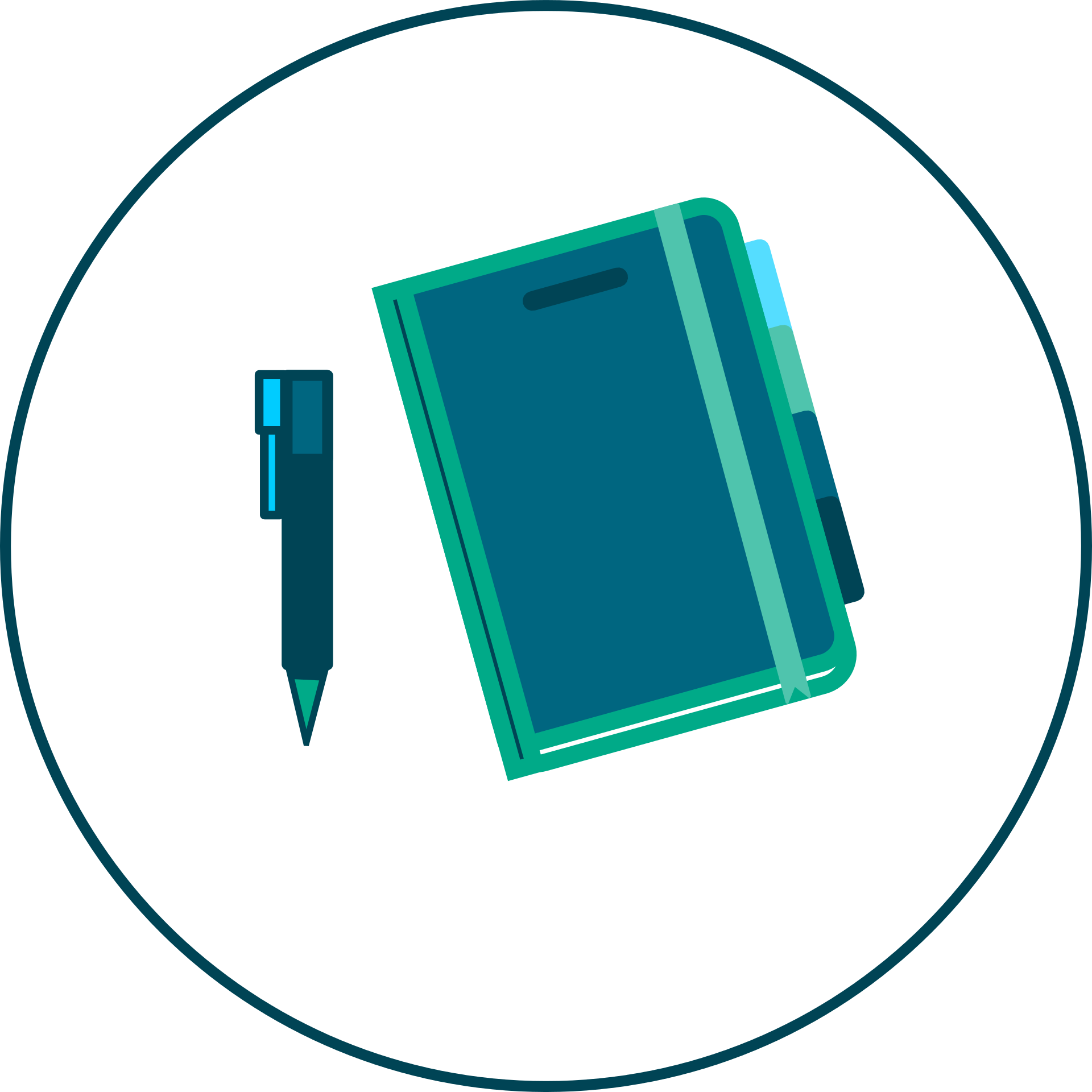 "I wish I had found this course and Jennie Nash sooner! Even though I had a sense of what needed to be done before I started revising, Jennie's tools and techniques have made it possible for me to zero in on what really matters. Thank you!"
- Mabel Ferragut Smith, writer
Your Instructor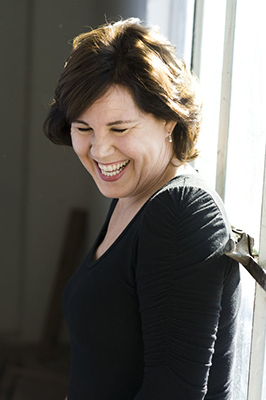 Jennie Nash is the founder and CEO of Author Accelerator, which trains, certifies, and supports book coaches as they help writers write books worth reading. Since 2008, writers serious about reaching readers have trusted Jennie to coach their projects from inspiration to publication. Her clients have landed top New York agents, national book awards, and deals with houses such as Scribner, Simon & Schuster, and Hachette. Jennie is the author of 8 books in 3 genres. She taught for 13 years in the UCLA Extension Writers' Program, is an instructor at CreativeLive.com, and speaks on podcasts and at writing conferences all over the country. You can learn more about Jennie at www.jennienash.com and www.authoraccelerator.com.
Frequently Asked Questions
What is your refund policy?
No refunds will be offered for our one-day workshops, so please be sure you are prepared for the payment and the work!
Do I need to be available for the live event?
No. You will have access to the recording of the live event within 72 hours of its completion.
Will I revise my entire manuscript in this course?
The goal of How to Revise a Novel is to gain the skills needed to successfully revise your novel so you can feel confident about sending it out in the world. You will learn HOW to revise – the theory and the practice – and will work through one chapter of your manuscript. You will end the course with a clear plan for finishing your full manuscript revision.
What comes after I do the How to Revise a Novel course?
If you enjoyed the material covered in the course, and need support to finish revising your manuscript, you can join our Manuscript Accelerator program, a 6-month no-excuses plan for for finishing your manuscript. The How to Revise a Novel course is set to flow right into Manuscript Accelerator. For details, please email us at
[email protected]
What kind of technical support do you offer?
We'll be honest. We are not technical support experts. As a result, we are able to provide minimal technical support to resolve any issues you might have accessing our courses and our materials. For more details, please read the full FAQ on our web site at https://www.authoraccelerator.com/revision-sprint.