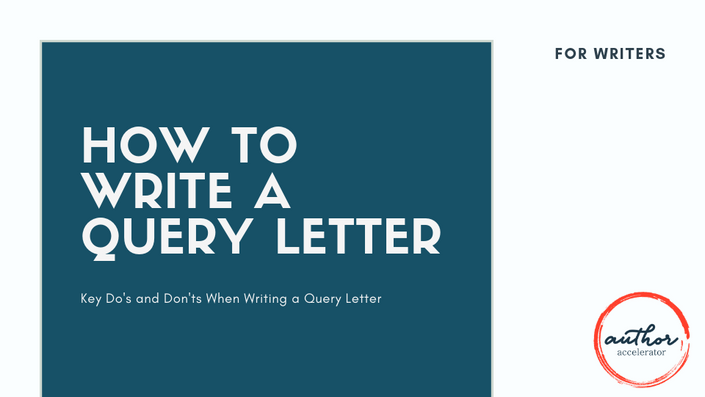 How to Write a Query Letter
Key Do's and Don'ts When Writing a Query Letter
Writers looking to land an agent and traditional publishing deal: Have you started writing your book proposal? Are you worried about whether your proposal will entice agents? Do you even know where to start?
The driving force behind your book proposal is the query letter. Its main goal is to get the agent to request additional materials. Many agents receive hundreds of queries every day. They evaluate them very quickly, and dismiss them very quickly.
Yours needs to be outstanding to break through the noise.
Join Jennie Nash as she teaches a one-day class on how to write a query letter that gets agents' attention. You'll break down the query letter into its foundational elements, perfecting each part to make the whole query sing. This class is applicable to writers of any genre, fiction or nonfiction.
Join us!
Frequently Asked Questions
What if I am unhappy with the class? Do you offer refunds?
Due the length of this class (one day), no refunds will be given.
Did you know that we are offering two other one-day courses?
If you buy all three one-day courses, you will save $25!