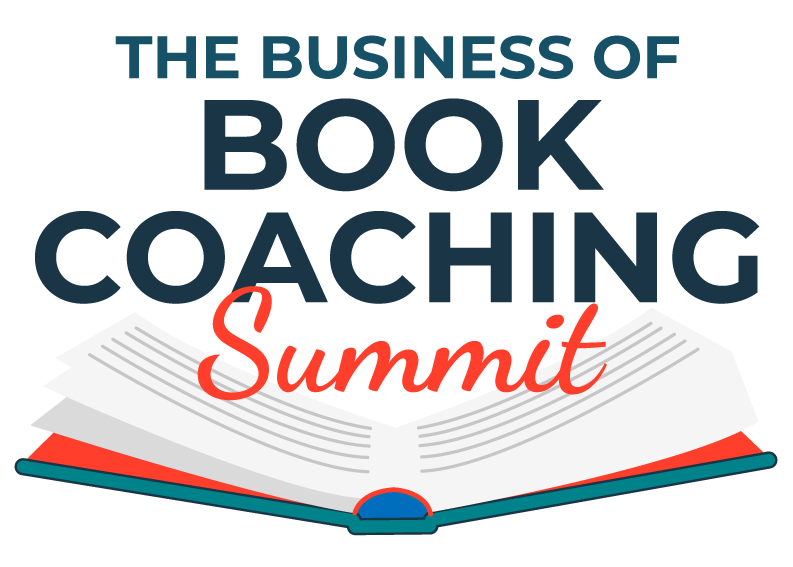 The Summit Experience
The book-coaching industry isn't necessarily new, but it might as well be. Just like the writers a book coach works with, you may feel like you do this work in isolation, unconnected from the other coaches who might be out there facing the same challenges and questions that you are. That's why we're so excited to offer the first-ever Business of Book Coaching Summit. We've put together an incredible lineup of business and coaching leaders who will show you how to run a successful, sustainable, soulful business. With more than 15 hours of in-depth classes and workshops, you'll get the advice you need to see your business thrive and connect with coaches just like you.
The Summit includes:
"Lifetime" access to all the 15 expert video sessions
Downloadable audio files of all the sessions
Interview transcripts of all the sessions
Still have questions? Read our FAQ.