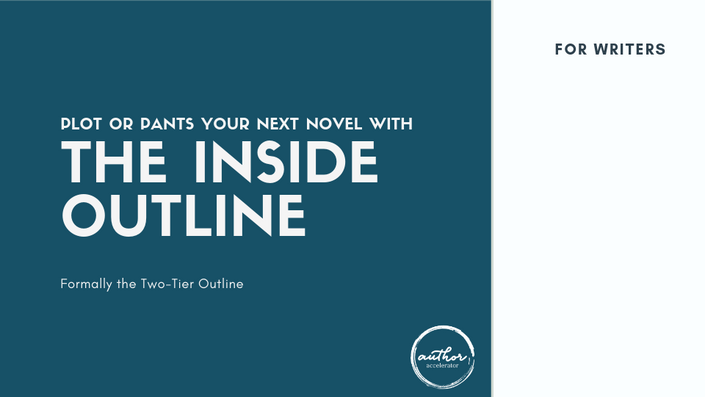 The Inside Outline
A Planning Tool for Writers Who Love to Pants or Plot
Are you a "pantser" or a "plotter"? Do you love outlining, or does it leave you running for the hills?
Some writers love to outline their entire book, because they believe they have to map out every twist and turn in order to write a coherent whole. Other writers hate outlining, because they believe it robs them of their creativity and they would rather write their way to an understanding of their story.
Jennie Nash has designed an outlining method that writers from both camps can love. It's called the Inside Outline. It's a simple and easy-to-use tool with a very clear goal: In a short space, tie the external, plot-based events of your story to the internal, emotion-based truths that inform it.
Join Jennie as she teaches a class on the Inside Outline. You'll learn how to weave the internal and external narratives of your story together so that your readers are hooked from start to finish. The clear, concise roadmap you'll create will help you get to "the end" faster, with a book that is solid from cover to cover. This class is applicable to those writing fiction.
Join us!

Course Curriculum
Welcome to the Inside Outline
Available in days
days after you enroll
Jennie's Inside Outline Webinar
Available in days
days after you enroll
The Lesson
Available in days
days after you enroll
Your Instructor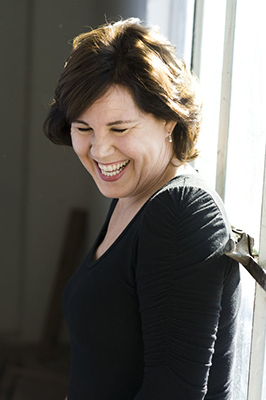 Jennie Nash is the founder and CEO of Author Accelerator, a book coaching service that offers the sustained editorial support writers need to write books worth reading. For twelve years, writers serious about reaching readers have trusted Jennie to coach their projects from inspiration to publication. Her clients have landed top New York agents, national book awards, and deals with houses such as Scribner, Simon & Schuster, and Hachette. Jennie is the author of 8 books in 3 genres. She taught for 13 years in the UCLA Extension Writer's Program, is an instructor at CreativeLive.comand speaks on podcasts and at writing conferences all over the country. You can learn more about Jennie at www.jennienash.com and www.authoraccelerator.com.
What Our Students Have To Say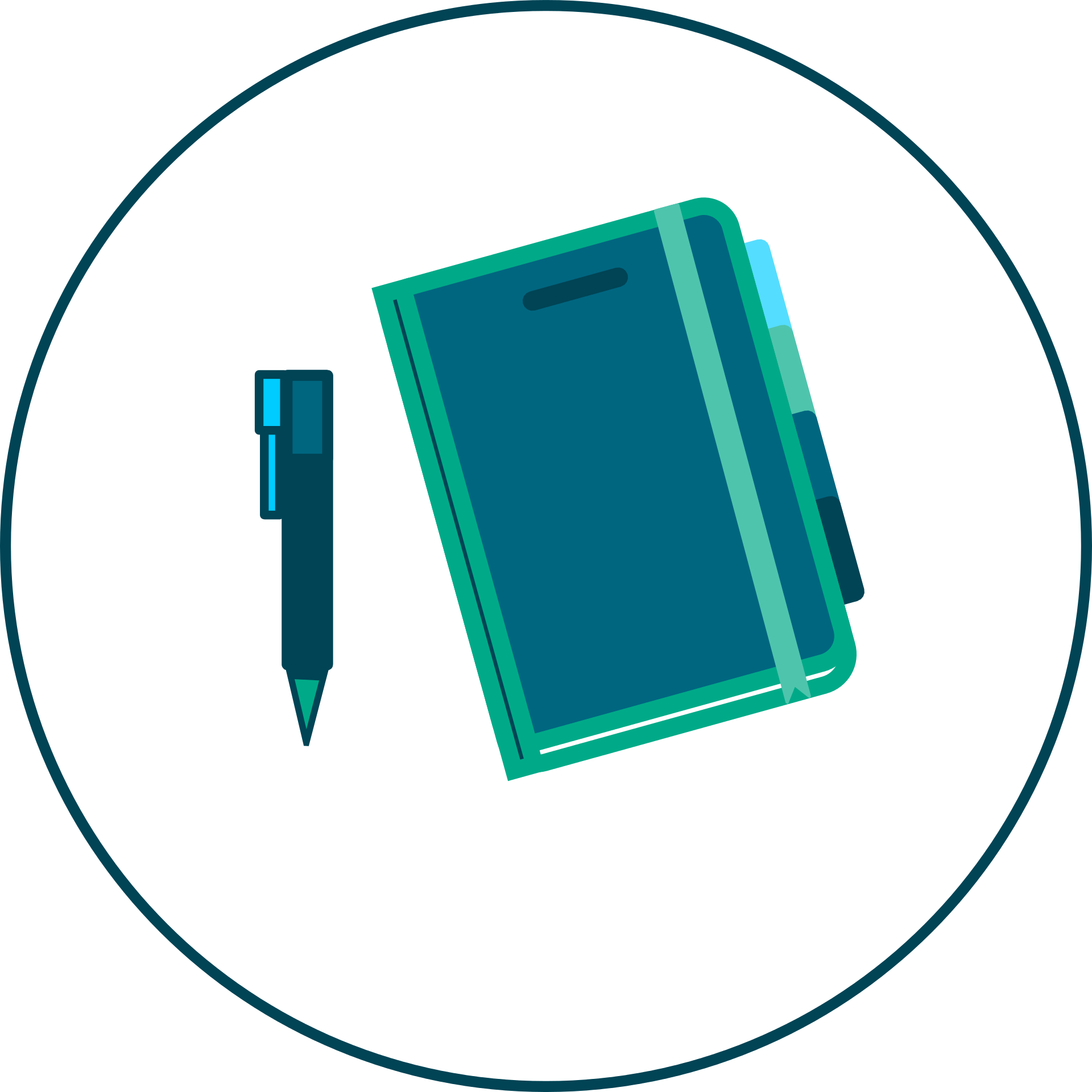 "Discovering the Inside Outline has dramatically improved my understanding of how a novel works. After finishing my first draft, I had a hard time wrapping my head around what I had just written. Keeping it all in my head was impossible. Then I came across Jennie Nash explaining the Inside Outline, and everything changed. I have been working on my outline for several months, and can now hold my story in my head. Though I had been exposed to much of the knowledge in this course through Jennie's generous sharing of these techniques in webinars/videos/podcasts, I appreciate stepping through the course, and having in-depth case studies to refer to. Thank you!"
- Mabel Ferragut Smith, writer
Frequently Asked Questions
What if I am unhappy with the class? Do you offer refunds?
Due the length of this class (one day), no refunds will be given.
What happened to the Two-Tier Outline Course?
The Two-Tier Outline was renamed to the Inside Outline in June 2019. The Two-Tier Outline course and the Inside Outline course are the same course with a new name.